If you're on the fence about neuropathy treatment for yourself or a loved one, you're not alone. Read on to learn why neuropathy treatment is worth every penny.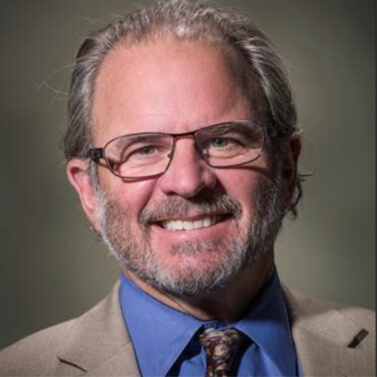 Steven Fiore, MD
Treatment Improves More Than Neuropathy Symptoms
If a senior patient is thinking about getting neuropathy therapy, they might wonder if it will be worth their time, money, and effort. Neuropathy treatment is a wise investment and is very important.
Mobility Enhancement
Effective neuropathy treatment can result in increased mobility and independence. Seniors might acquire the capacity to walk more easily and take part in their favorite hobbies.
Better Sleep
Neuropathic pain can disrupt sleep, which can have a significant effect on general health. Effective therapy could result in a better sleep and increased energy.
Realistic Expectations
Set realistic expectations about the treatment process. While neuropathy treatment can be effective, it may not provide a complete cure, but it can significantly improve symptoms and quality of life.
It's important to engage in open and empathetic communication with senior patients, addressing their concerns and answering their questions.
It Helps Reduce Discomfort and Improves Function and Mobility
Neuropathy is a condition that damages nerves. Senior patients may find treatment worth the investment if they experience reduced discomfort and improved function and mobility. Treatment options include medication, multidimensional approaches, and exams to determine the best action. Caregiver perceptions may also significantly affect treatment decisions and patient-physician interactions.
This is a crowdsourced article. Contributors' statements do not necessarily reflect the opinion of this website, other people, businesses, or other contributors.